Our Philosophy
Make non-invasive prenatal screening affordable for every woman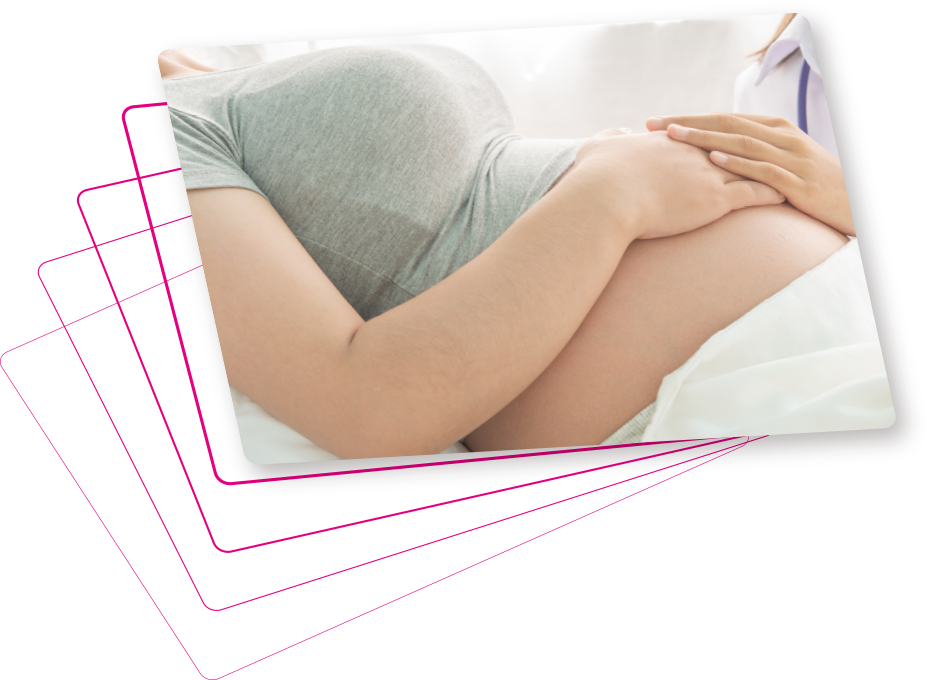 Next-generation Genetic Testing Experience
Founded by Medtimes Medical Group, a pioneer in molecular biological testing in Hong Kong, RoxyDNA defines the new standard of female DNA testing service as a true expert on related fields. Whether you are planning to have a child or wish to evaluate the risk of pregnancy, the accurate data from our comprehensive genetic tests will help you and your family make the best and timely decision.
*ROXY DNA is a legally registered laboratory in Hong Kong and a subsidiary of Medtimes Medical Group. Please visit the website of the Medical Laboratory Technologists Board of the Government of the Hong Kong Special Administrative Region for the registration information https://www.smp-council.org.hk/mlt/tc/intro.php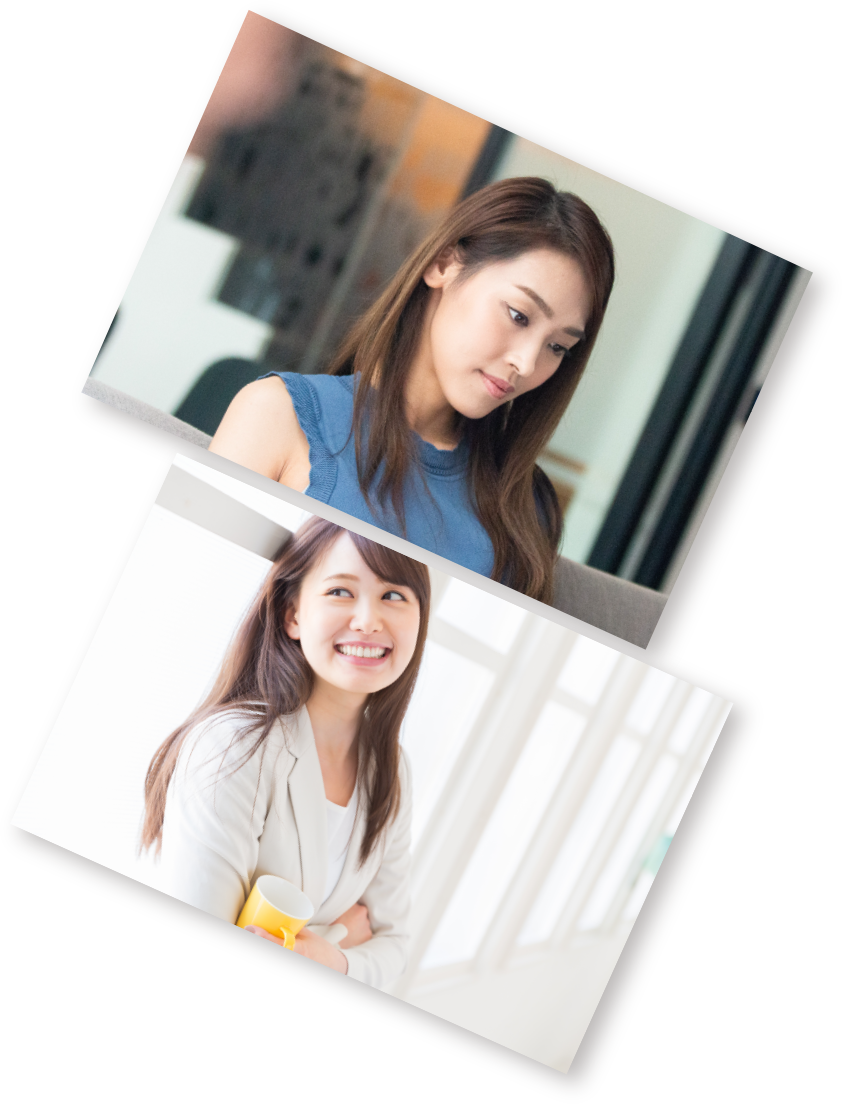 Who are we?
Adopting cutting-edge genetic technologies, RoxyDNA is the only molecular diagnostic centre in Hong Kong that specializes in female genetic testing. It is our vision to offer every woman in need the most efficient and affordable non-invasive prenatal screening service empowered by advanced genetic technology. Our services include Non-invasive Prenatal Test (NIPT), Non-invasive Paternity Testing, Y-Chromosome DNA Test and Y-chromosome DNA Exclusion (paternity exclusion testing).

Our Laboratory
Our state-of-the-art Genetic Research Centre located in Roxy Industrial Centre in Hong Kong covers an area of over 30,000 square feet and well equipped with world-class equipment, representing an investment of over $100 million. Led by top molecular biology experts, the laboratory team consists of expertienced researchers of cell biology, molecular genetics experts and veteran medical laboratory technologists in Hong Kong. Having been engaged in related research in Europe, the United States and Hong Kong for over a decade, their profound expertise is matched with extensive clinical experience.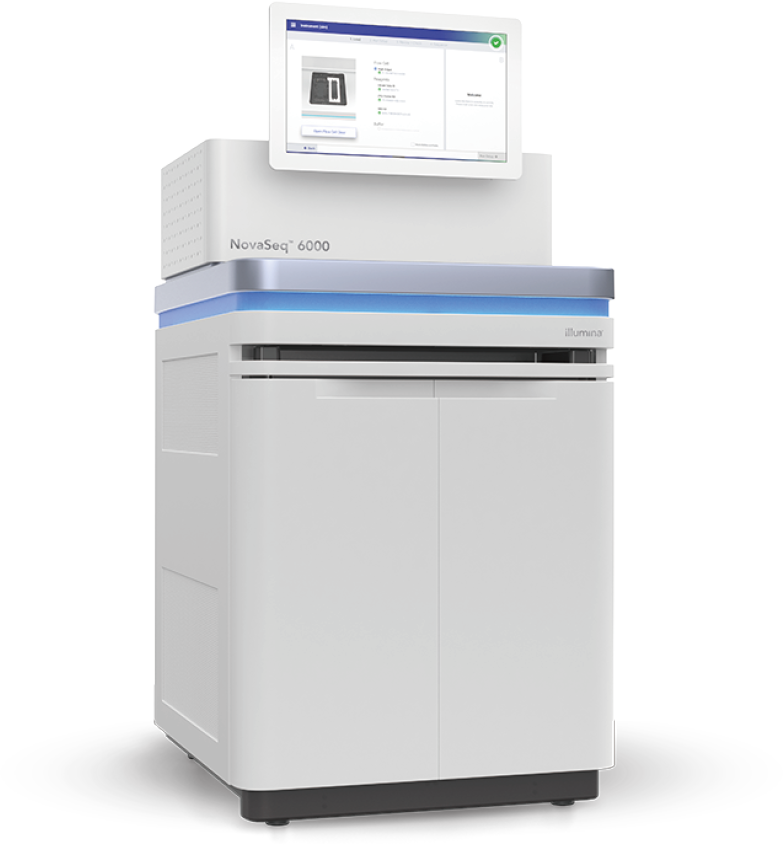 International Standards
Our Genetic Research Centre obtained the ISO9001 certification and is the first and only Hong Kong DNA testing institution with the AABB accreditation in relationship testing in recognition of our industry-leading technology and rigorous procedures. AABB's stringent workflow standards and quality control system applicable to accredited laboratories are internationally recognized. Such accreditation confirms our world-class standards in terms of laboratory management, equipment and technical capabilities.